Knowledge Centre
Insight, comment and analysis from Pricing Expert Oliver Ranson
Oliver Ranson, founder of Ranson Pricing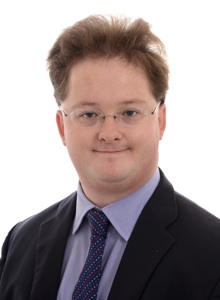 ---
Case study - Benchmarking With Insight
Case study - Understanding Market Segments
Case study - Pricing Laboratory
Case study - Revenue & Product Development
Case study - Developing Pricing Expertise
Case study - Developing Ancillary Revenue Streams
Knowledge Centre
Insight, comment and analysis from Pricing Expert Oliver Ranson
Contributions to Aircraft Interiors International
Pricing elevator pitch
What SME CEOs need to know about pricing - part III
Airlines should avoid making these retail pricing mistakes
Pricing airline staff travel
Is actuarial pricing untouchable?
What SME CEOs need to know about pricing - part II
One word that can solve the pricing skills crisis
Why airlines should be cautious about auctioning upgrades
Airline lounges are not good ancillary revenue sources
Soft intelligence & pricing
Open the world with distressed inventory pricing
What SME CEOs need to know about pricing
Using Monte Carlo methods in both B2B & B2C pricing
Pricing for party planners
What charities need to know about pricing
Revenue optimisation in airline lounges
Some myths about pricing
Are airlines ready for NDC?
Pricing strategies on RMS Titanic
Why we don't want to compete with big consulting firms
Developing business cases for airline buy-on-board
The differences between Pricing & Operational Research
Three pricing challenges for commercial banks
Excel is still the most important pricing tool (apart from people)
Price escalators - the part of pricing many people forget about

Do you have all six pricing skill sets in your team?
Are you ready for the next downturn?
Pricing's magic number
Pricing and data science
Using war games to make the right pricing decisions
Incorporating the value of premium travel in pricing
Karl Marx, Revenue Manager
Avoiding common pricing technology pitfalls through effective RFI
Defining customer archetypes
There has never been a better time to abandon full-content agreements
Why every airline needs a revenue entrepreneur
Rapid reaction pricing - handle with care
Pricing checklist for SME
Packaging, packing & pricing
Why are there no jokes about pricing?
The case against promoting your sales
How a plane ticket can 'go viral'
Umbrellas and randomised pricing
A brand new distribution channel - are you ready to price in augmented reality?
Pricing & organisational structures
How is B2B pricing distinct from B2C?
Doubling-up on loyalty
It's cold outside, so why can't I buy a coat?
Is the end of 99p pricing coming?
Simon Cowell the pricing strategy expert
What are the next three big things in pricing?
What happened when Waitrose came to town?
Great insights from our Clients
Unlocking your inner retailer
The any-time-but-January sale
A different price for every customer
Popcorn, please! Essential elements of ancillary revenue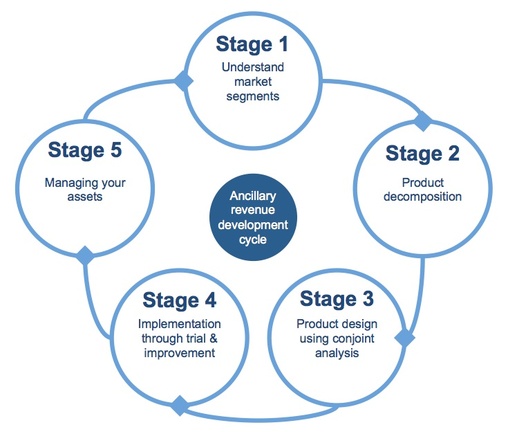 ---
In the Wild West of pricing, the law is a funny thing
What if Ryanair ran a hotel?